THE CELLSOFT OFFER
Mitigate risk, reduce waste and drive operational efficiency
Digitise every step of your product & Labour Journey end to end across your business
---
GO PAPERLESS
Modernise your quality management by capturing product quality, process, facility and safety checks into a cloud-basedsolution. Providing a secure and easily accessed location for all your due diligence and quality data capture.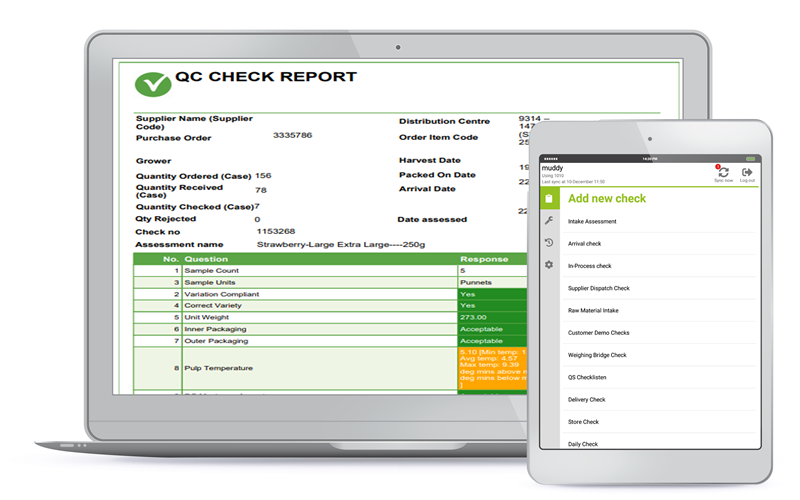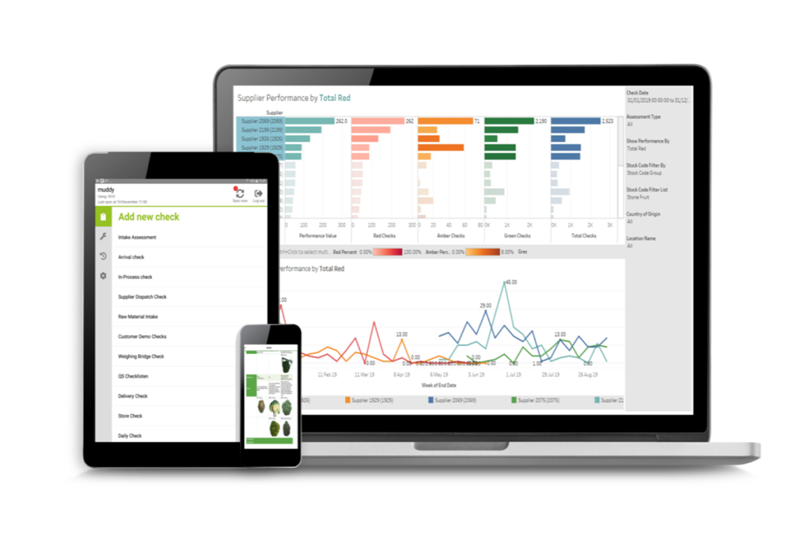 HARNESS PREDICTIVE ANALYSIS
Incorporate third-party data sets and overlay AI principles to optimise and steer inspection resources, improving utilisation. Ensure the accuracy of labels through automated template recognition, eliminating product recalls. Identify key risks and highlight necessary actions to improve customer satisfaction, shelf-life performance, and waste reduction.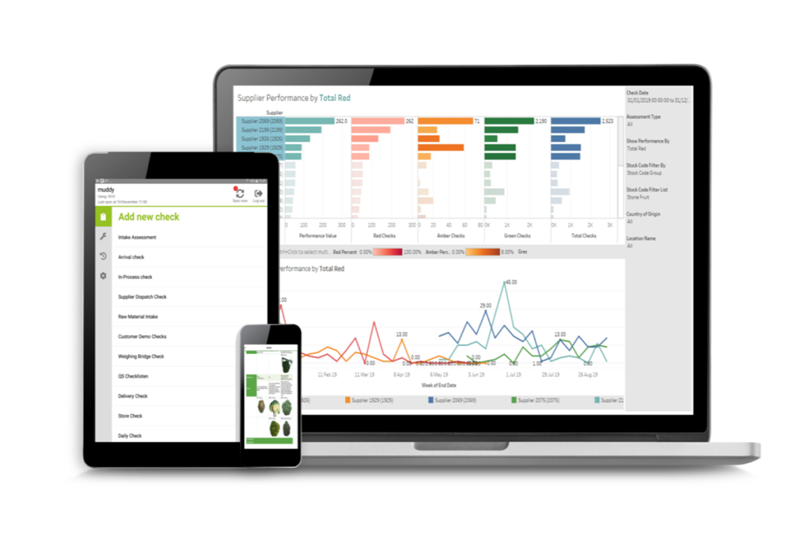 Insight and tools to help you manage and continuously improve your food safety and quality operations.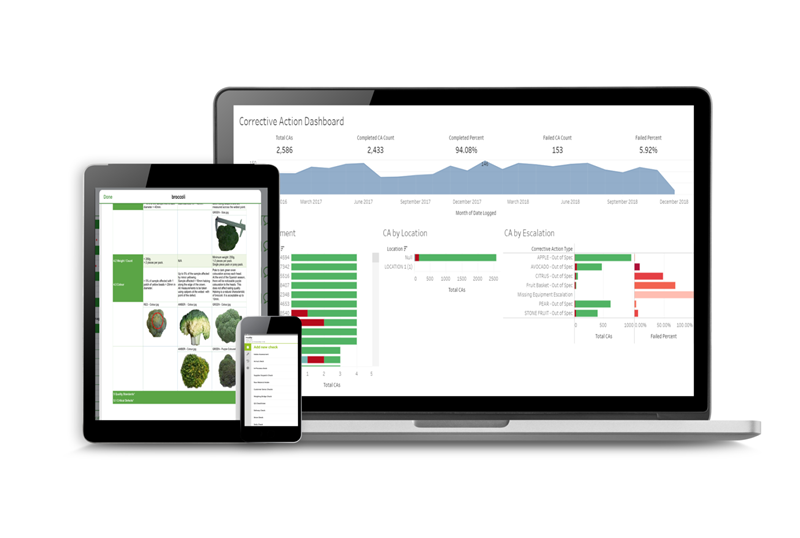 SET YOUR QUALITY AGENDA
Centrally build the quality attributes you wish to measure. Set quality expectations with your suppliers by providing text and pictorial evidence of what "good," "bad and "satisfactory" looks like.
REAL-TIME REPORTING
Tiered escalation, system-generated reports, and automated user alerts allow for a real-time view of your operations and product quality. Where corrective actions are needed, stakeholders are notified immediately, allowing an expedited response across your operation and supply chain.
COLD CHAIN MANAGEMENT
Integrate with Cold Chain Management to create an autonomous smart cold chain, helping you to reduce food waste and improve food safety from source to store.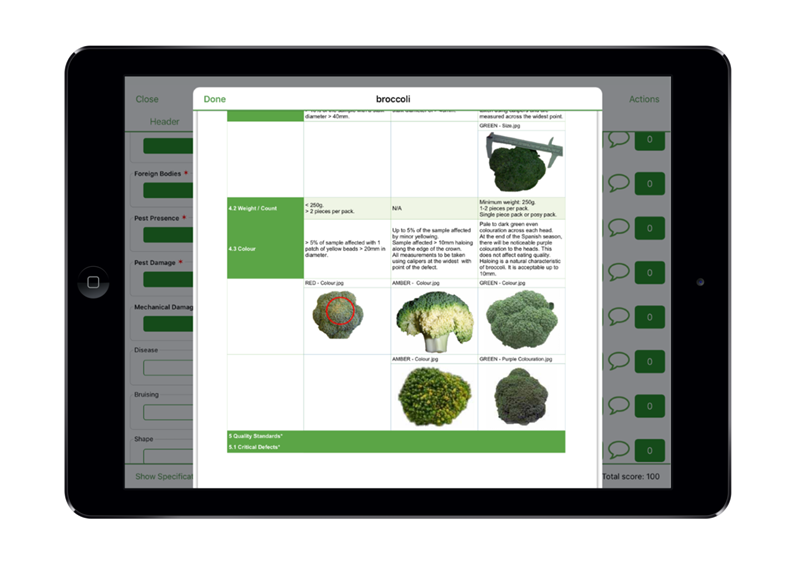 ---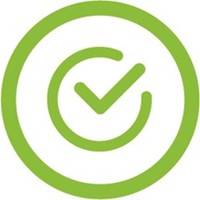 Simplify data Integration
Driving efficiency and authenticity with our software architecture is our goal. Integrate data captured in Greenlight Quality Management with your key ERP systems such as stock management or procurement systems through APIs, data feeds or bespoke integrations.

Trusted by HACCP International
Our highly configurable, HACCP International certification-certified platform allows you to centrally create and maintain product specifications, quality attribute sheets, and standard operating procedures with confidence in one central location. Standardise processes across your business and supply chain for a robust and consistent approach with "question set" guidance.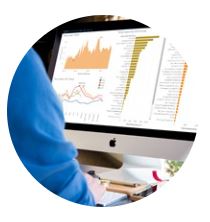 Powerful Insights Reporting
Powerful reporting enables benchmarking and profiling of product, site, supplier, and people's performance, helping you reduce waste and optimise the efficiency of your operations.