We develop & deploy mobile data

capture solutions for business
Our apps revolutionise the ability of organisations and companies that want to optimise existing processes to better manage, monitor, and improve their efficiency and effectiveness. Going paperless is really possible, all at a price that is affordable.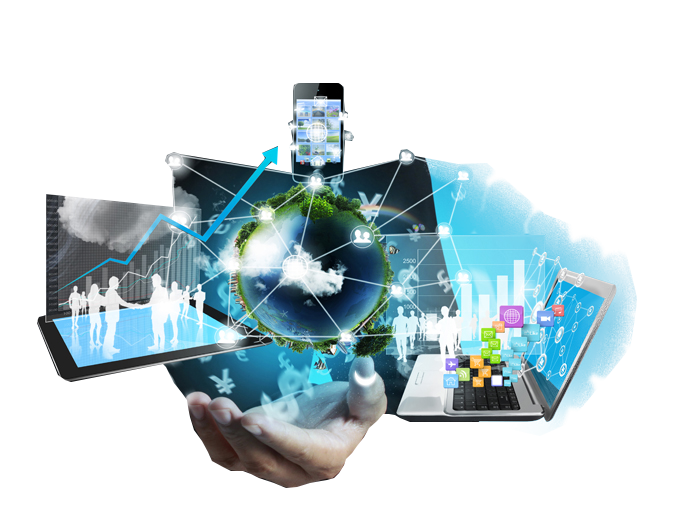 Why Choose Us?
Cellsoft Technologies is an IT solution provider for both enterprises and startups. We have clients across different industries and we possess the experience and know-how on how best to solve IT challenges
Reducing the cost of business by going digital
Ability to take a process paperless
Are you someone asking these types of questions
Are you looking for faster more accurate systems?
Are you a business looking to improve performance and results?
Are you a business tired of paper and xls sheets?
Are you looking to reduce the cost of doing business?
Are you a business looking for paper equivalence?